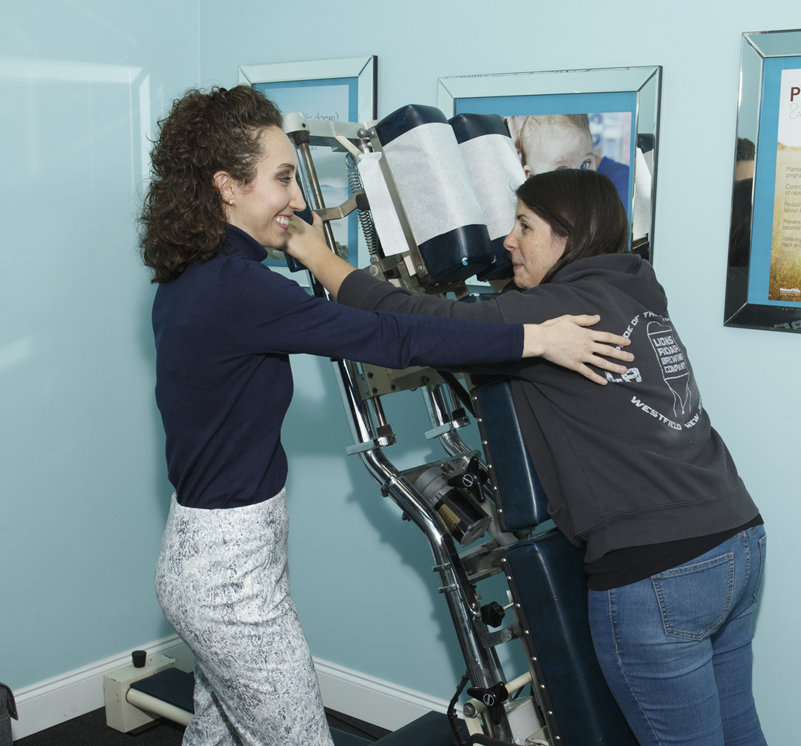 Welcome to Better Health at Lifeline Chiropractic
Lifeline Chiropractic is a place where you can get taken care of and have a great time while it's happening.
Cranford Chiropractors Dr. Carol Iaizzi, Dr. Casey Sciascia and Dr. Alec Michael Shell make up a truly family practice. Dr. Carol's daughter, Dr. Casey, is married to Dr. Alec! Along with our patients, we really are one big, happy family. And we want you to join us, getting the benefits of natural care and having a community of like-minded people around you.